Contact E+R | Get in Touch With E+R
+ Enquiries | Contact E+R UK
Looking for technical support and service or to discuss a project? Just call or drop us a line for prompt professional attention. Contact Emerson & Renwick Now.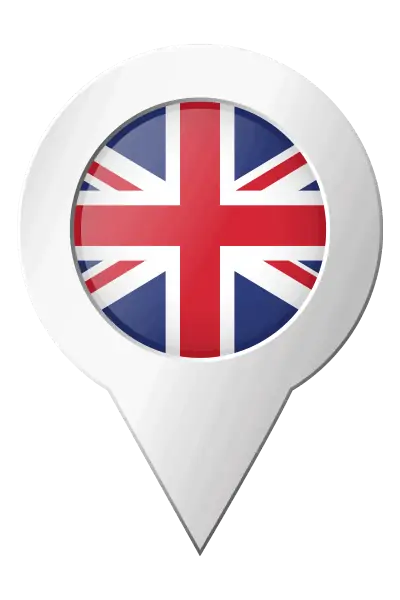 UK Headquarters
Emerson & Renwick Ltd.
Peel Bank Works
Church
Accrington BB5 4EF
England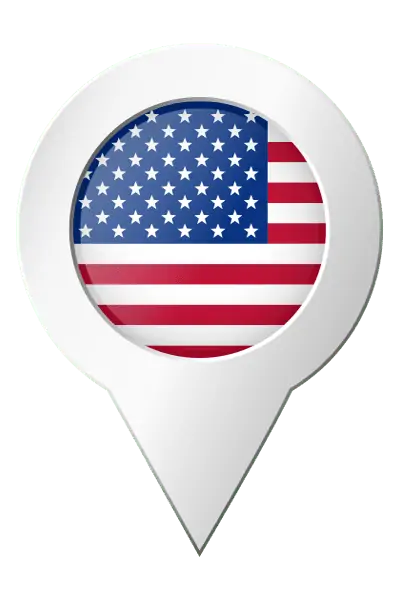 E+R USA
Emerson & Renwick USA Inc.
4906 IDA Park Drive
Lockport, New York
14094
USA
E+R China
Room 437
Main Tower Poly International Tower
Hengqin
Zhuhai 519000
E+R India
D1 Parmeshwar Sharan
North Main Road
Koregaon Park
Pune 411001
Maharashtra
E+R Partners
We are always on the lookout for reliable partner companies to complement our operations and support our international clients. Contact us at sales@eandr.com if you'd like to discuss opportunities.
Hong Kong - Uniway Asia Limited
Rm 2203-05, Marina House, 68 Hing Man Street, Shaukeiwan HKSAR
South Korea - Peja Korea Company Ltd.
Hosan Plaza, 604 Seolleung-Ro, Gangnam-Gu, Seoul, Republic of Korea
South Korea - Westtech Corporation
16 - 26 Agok 7Gil, Chilgok-gun, Gyeongsangbuk-do, Republic of Korea
Ackerweg 5, 53773 Hennef, Germany
+ Contact the team
Please fill in your details below and a member of our dedicated team will be in touch. Please complete as much information as you can so that we can make sure the right person picks up your enquiry.
"*" indicates required fields